Leading You In The Right Direction
SA Safety operates across the United Kingdom delivering rescue teams, industrial support and accredited training to the high-risk utilities, industrial and manufacturing sectors.
We specialise in the provision and delivery of training, rope access, standby rescue teams, rescue support teams, industrial cleaning and face fit testing.
Our UKAS ISO 9001 and 45001 certifications mean that we join over a million of the best companies worldwide in meeting the international standard for Quality Management Systems.
About Us
SA Safety provide a total management solution to create a safe system of work for businesses in the high-risk industrial, manufacturing and utility sector.
Our service package includes rescue teams, industrial support and accredited training. Through our consultative and partnership engagement we will deliver:
  A safer working environment for employees
  Improved operational resilience
  Subject matter expertise to support your HSE requirements
  A high level of learner competence
  Cost effective, value for money services and training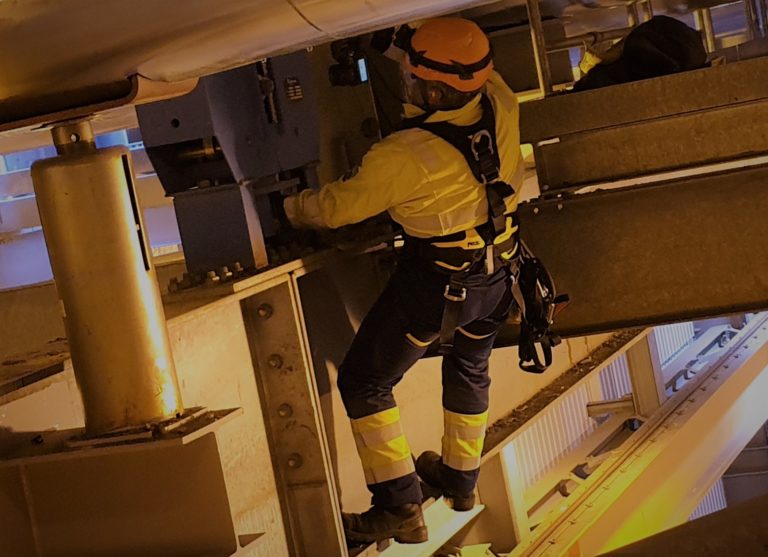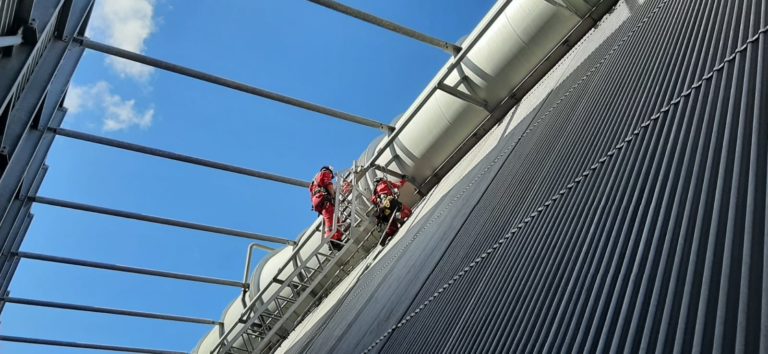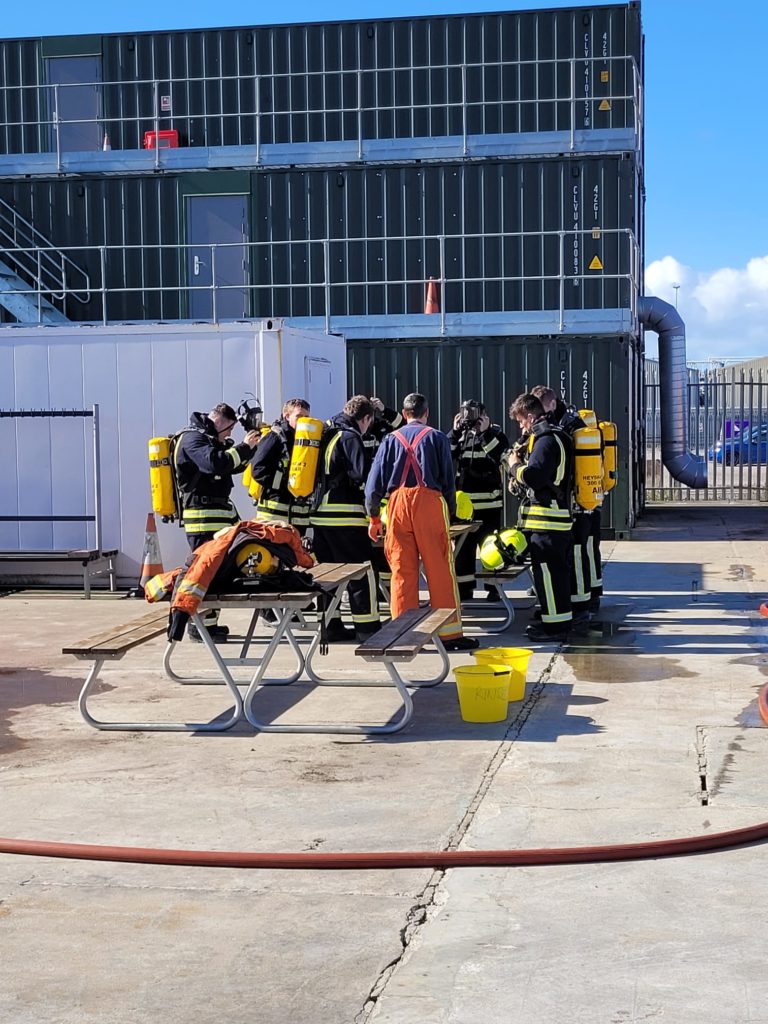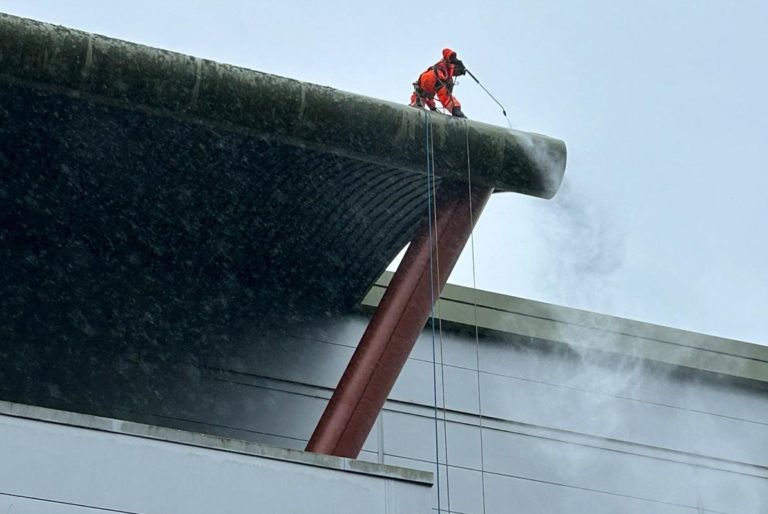 Our services
Rescue Teams
Our multi-disciplined, experienced confined space and working at height rescue teams are ready to meet your standby rescue and support requirements for short, medium or long-term projects, including 24/7 cover throughout the UK.
Industrial Support
We offer a range of industrial support services to support a safe system of work.  These services include confined space entry control, fire sentries, rope access inspection and maintenance and face-fit testing.
Training
We will identify any training requirements you may need and then deliver training solutions aligned to approved codes of practice, industry accredited or to your internal procedures. Training delivered by our highly qualified team will help to ensure quality and consistency throughout your business.
Industrial Cleaning
In partnership with our sister company All Wash, we can provide you with a highly efficient cleaning service. Utilising the latest power-washing technology we can transform external buildings, walkways, car parks and fleet vehicles.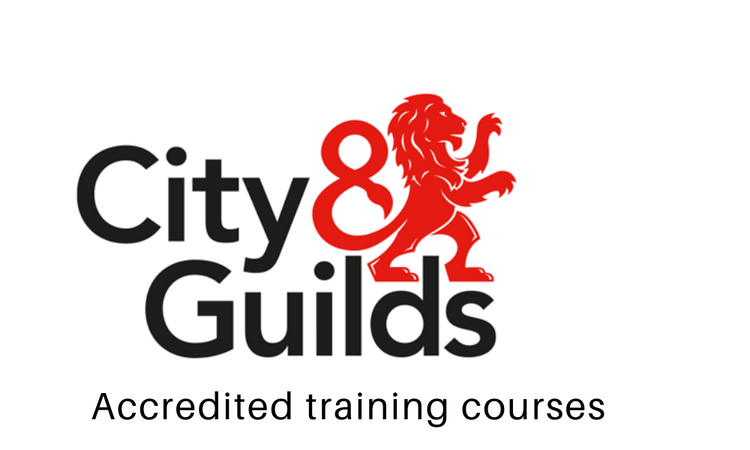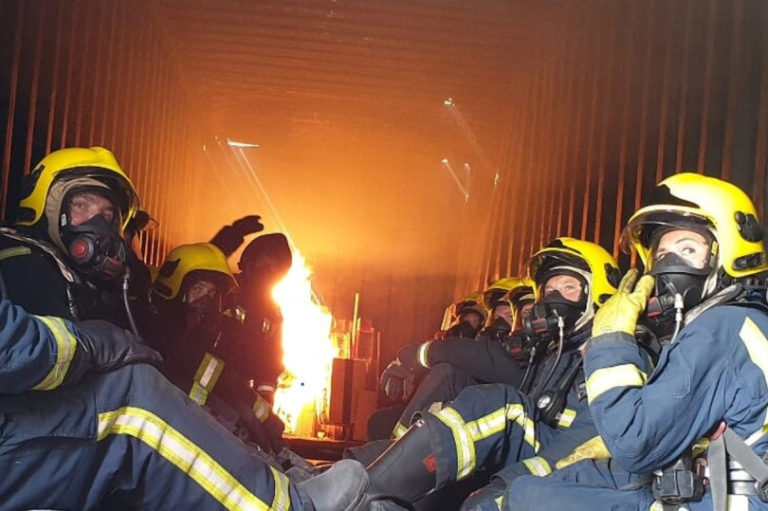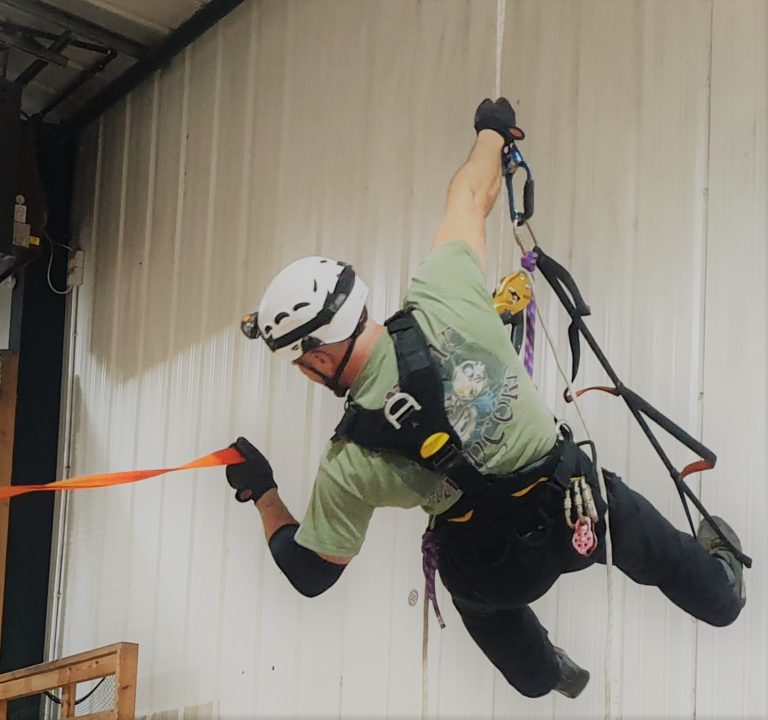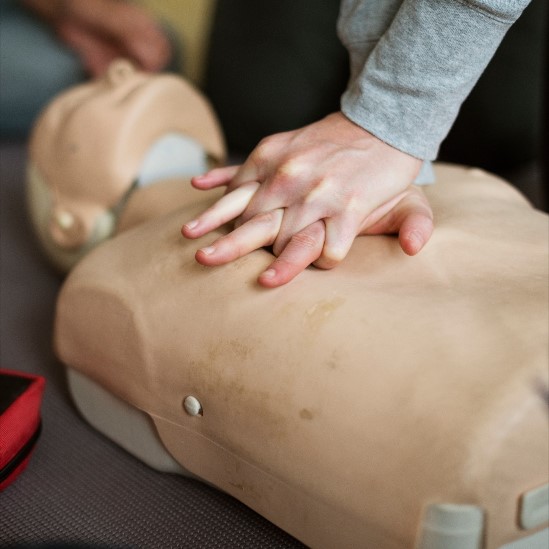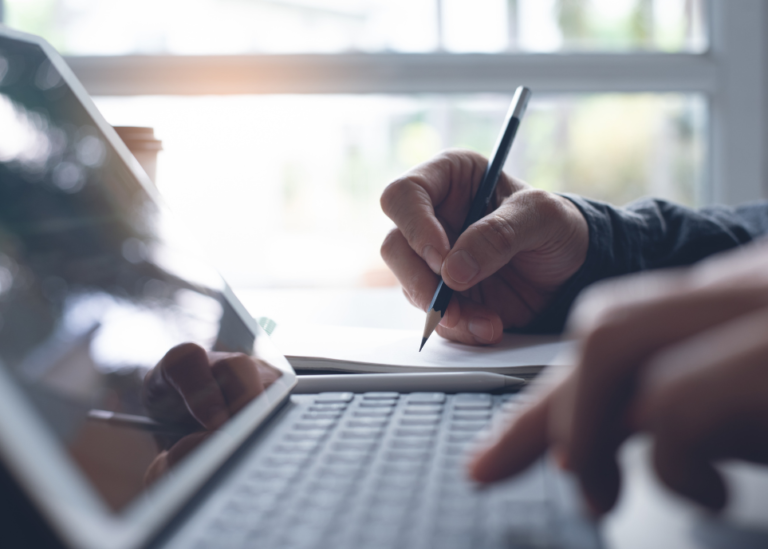 Training
Confined Space
We provide a full suite of City & Guilds accredited confined space training courses, all of which are suitable for personnel across the industrial sector. Our courses are highly practical and are delivered at our purpose-built training facility in Heathfield, Devon.
Fire Team
Our fire team training courses are tailored to your workers and your workplace, bringing expert and personalised training to industrial emergency response teams throughout the utility, industrial and manufacturing sectors.
Working At Height
Falls from height remain the most common cause of workplace fatality. We have the right courses to equip your workforce with the necessary skills and knowledge to prevent accidents when working at height.
First Aid
Our First Aid Industry Body (FAIB) approved first aid and mental health & wellbeing training courses can be uniquely tailored to suit your workplace requirements, providing a flexible, friendly training service delivered to a high standard and with minimum disruption to your business.
Online Health & Safety Training
Our one-to-one tutor-led interactive online training goes at precisely the pace required by each student. It provides an opportunity to go over the learning content as often as required so every employee gets the optimum learning experience that'll be retained and applied to keep your business safe and compliant.